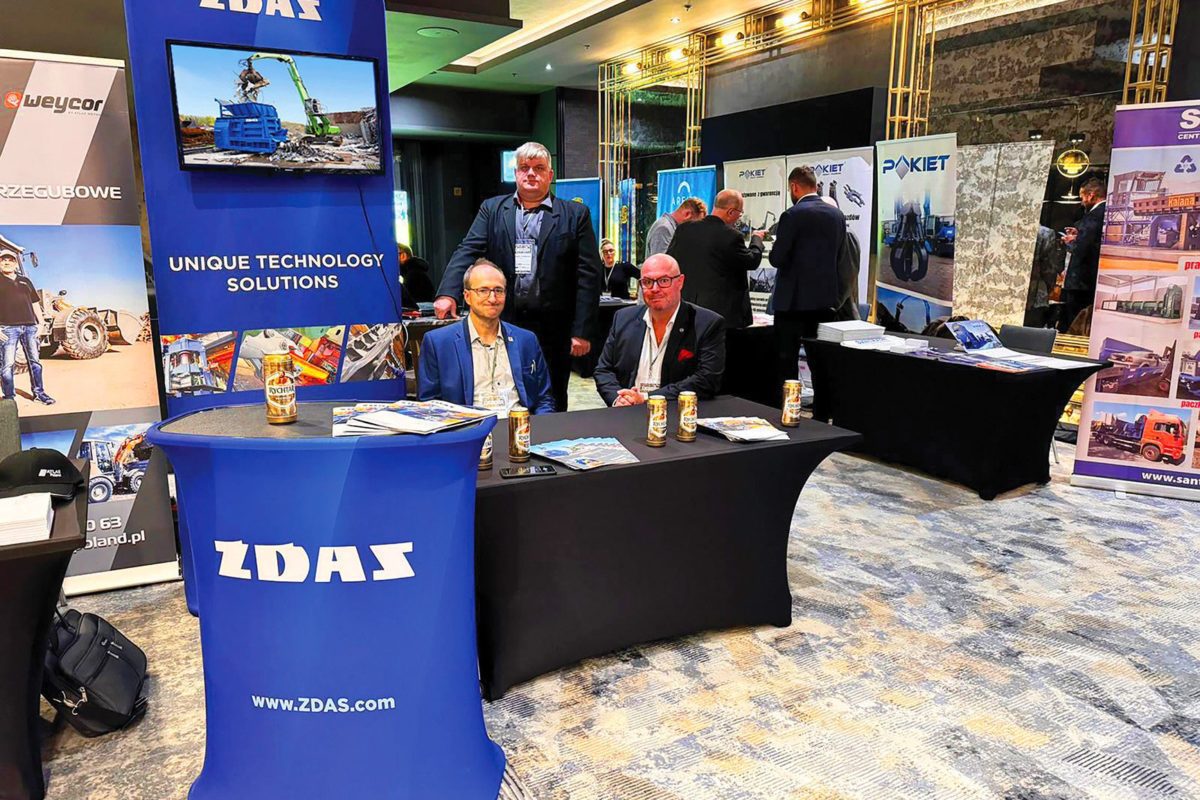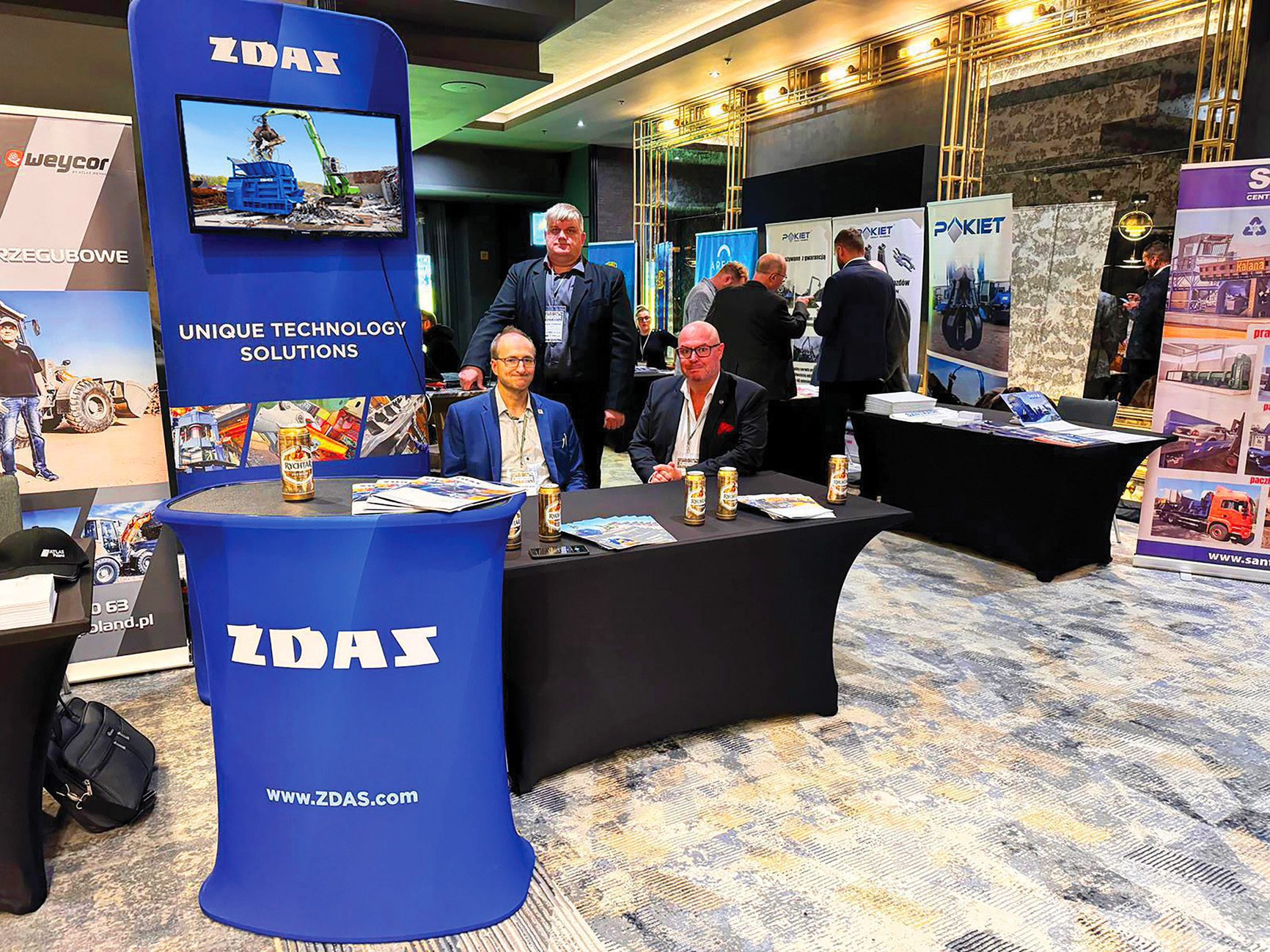 The last autumn month of this year was held under the baton of a conference of companies dealing with the processing of metal waste. The wonderful thing about this type of event is that all interested parties dealing with metal waste management have the opportunity to meet in a targeted manner. In other words, the conferences are attended by the processors themselves, as well as manufacturers of equipment for the handling and processing of scrap metal, as well as service providers enabling the support and development of these companies. During the conferences, there are a number of interesting lectures on various topics related to waste recycling from different points of view, as well as presentations by machine manufacturers for this industry. Similar events allow and guarantee meetings with our customers, whether existing or potential, and at the same time give the opportunity to see under the hood of the competition.
At the very beginning of October, a two-day conference of German waste processors (BDSV) was held in Dresden, which, as every year, ŽĎAS actively participated together with Klann Anlagentechnik GmbH, which represents ŽĎAS in the sale of mobile container shears on the German market. The main topics of the conference were in the spirit of the present, one hot topic after another was discussed, such as battery fires in recycling plants, then the weak economy and the lack of qualified workers. These and other topics were discussed by 460 industry representatives. All involved agreed that steel recycling plays a key role in the transformation of the steel industry towards sustainability and efficiency, and therefore needs to be approached as such. And it is precisely in this area that ŽĎAS wants to provide assistance in the form of supplies of scissors for cutting metal waste or packaging presses. In addition to ŽĎAS, 50 companies had their own stands at the BDSV, from our direct competitors they were, for example, the companies Lefort, Metso Lindemann, Recuperma, Danieli Henschel or IUT Beyeler, and then suppliers of excavators, such as Sennebogen.
In a similar vein, two more smaller, more intimate conferences followed, but equally important due to the size of the countries and their geographical location. The first of them took place in the Czech Republic and was organized by ČKZKO (Czech Chamber of Metal Waste Processors). Then there was another conference
the annual meeting of Polish metal scrap processors IPHGZ, which took place in Krakow. Topics such as the global situation on the automotive market and its impact on waste processing and the situation on the scrap and steel markets were discussed here. At the same time, moderated presentations of equipment manufacturers for this industry took place here.
As mentioned at the beginning, this type of meeting with customers is very important both for maintaining and establishing relationships with our partners and customers, but also for maintaining awareness of what is happening around us.