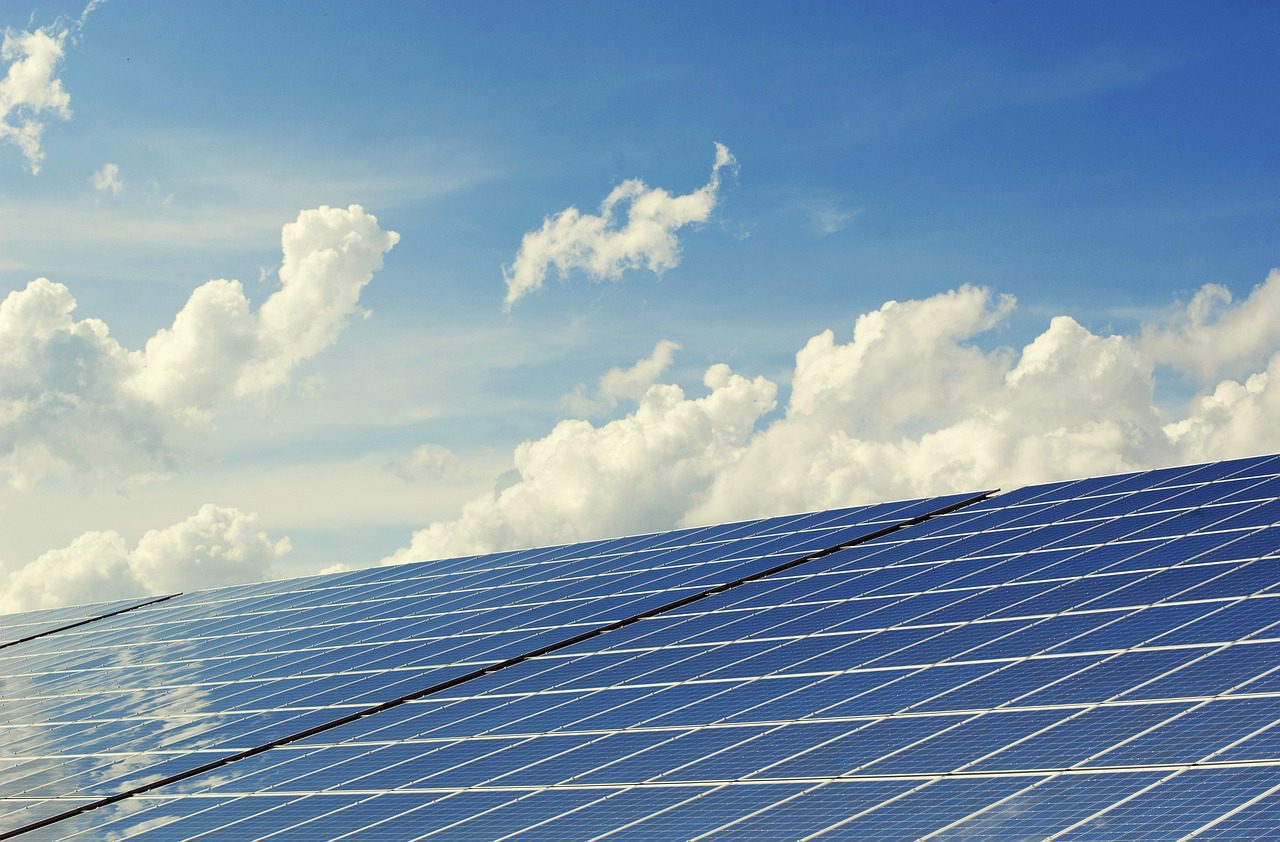 Thanks to its history and technological base resulting from decades of experience in supplying the energy industry, ŽĎAS, a.s. can offer complete solutions for industrial installations of photovoltaic systems.
We design and build turnkey photovoltaic power plants that use modern technology to generate electricity in companies or government institutions, helping to save substantial running costs from rising prices.
Our photovoltaic power plants contain well selected quality components that meet all subsidy conditions of all goverment subsidy programs. We also offer companies consulting and administrative support for the organization of tenders and applications for subsidy programs.
We offer solutions for very demanding PV investors with a focus on maximizing revenue. As the market evolves, our entire value chain – design, component and equipment selection, construction methodologies, testing, monitoring, operation and maintenance – is now focused on reducing the cost of electricity generated.
For clients, we offer a technical inspection of the future installation using modern techniques with drone scanning and a visit by a technician to assess the installation options and offer the best possible taylor made solution for the customer's needs.
Another prerequisite for the right solution for our customers considering an investment in a photovoltaic power plant (PV plant) is a quality project. Only according to a PROPERLY designed project it is possible to build a power plant with its best parameters. In order to achieve the optimal yield from a ground or rooftop PV plant, the plant needs to be professionally designed and technically implemented in a high quality manner, which our expertise will ensure.
As part of our professional solution, we offer the following:
DESIGN AND ENGINEERING OF SOLAR POWER PLANTS
We carry out the complete design and implementation of a photovoltaic power plant.
CONSTRUCTION OF ROOFTOP AND GROUND-MOUNTED SOLAR POWER PLANTS
We build power plants on all rooftops and ground areas.
SUBSIDIES, ENERGY AUDIT, PV PROJECT
We handle subsidy programs, energy audit, photovoltaic power plant design.
OPERATION AND ASSET MANAGEMENT OF SOLAR POWER PLANTS.
References
Roof installation: completed
Northern Bohemia: 1MWp – 950kWp
Inverters: 8 pcs – 110Wp – Sungrow
Panels: Longi 460Wp – 2066 pcs
Ground installation: complete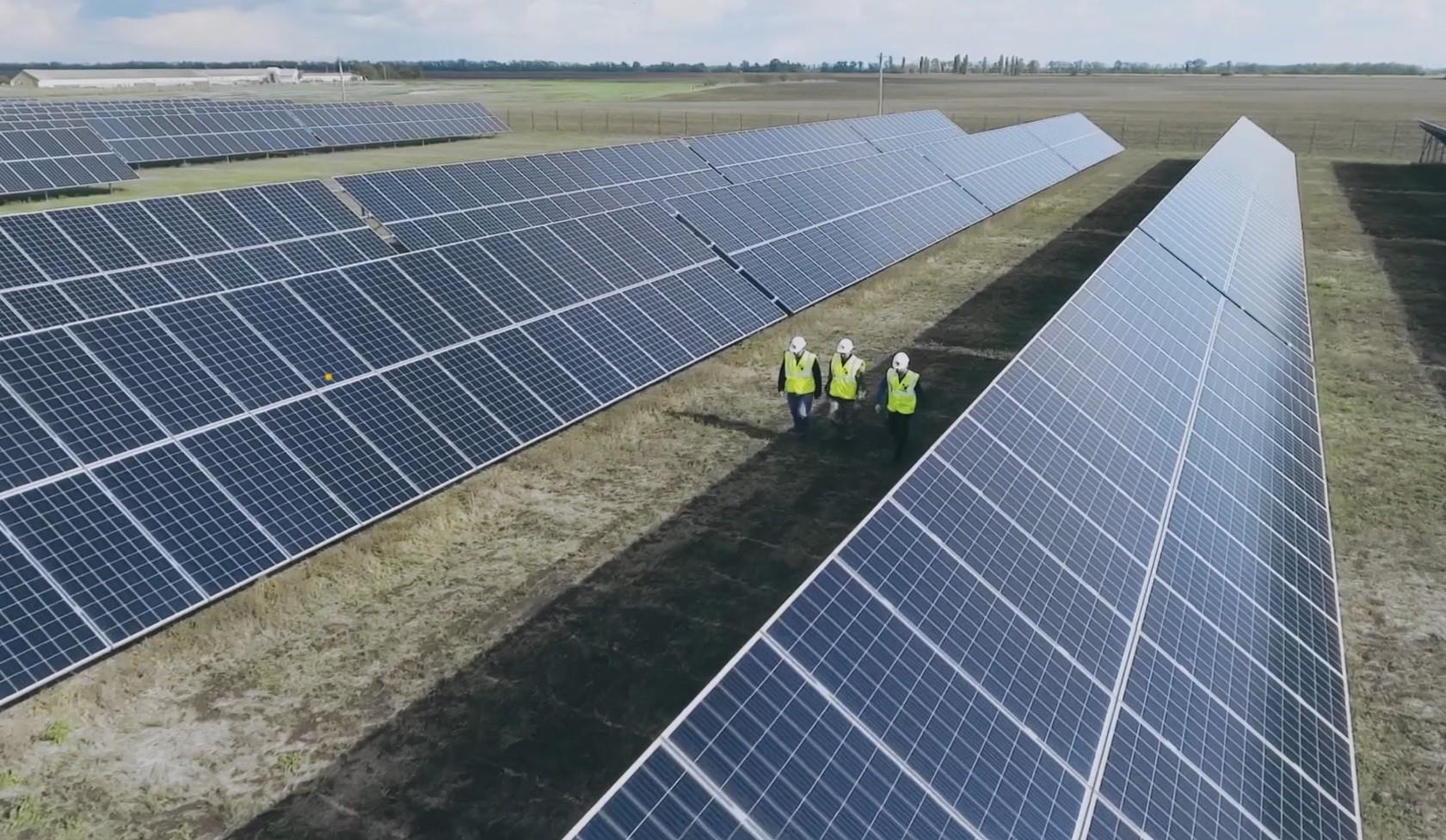 Ukraine, Mykolaiv Region, 04 / 2021: 12.5MWp
Client: FG ORBITA Group
Panels: Jinko Solar / Q-Sun
Inverters: Huawei – central solution
Ukraine, Mykolaiv region, 04 / 2021: 2 ,6MWp
Client: Clars Group
Panels: Q-Sun
Inverters: Huawei – central solution
We monitor the efficiency and operation of implemented power plants.
Contact:
Lukáš Chmel, MBA
Director of Energy projects division
Phone: +420 566 643 232
Mobile: +420 775 707 902
E-mail: lukas.chmel@zdas.cz